Snow-capped mountains, factories and stacks of chimneys, make you desire to conquer. Rider came here has his own conviction, yes that's right, we should enjoy such a life. The freedom to steer away from the main stream and create your own adventure.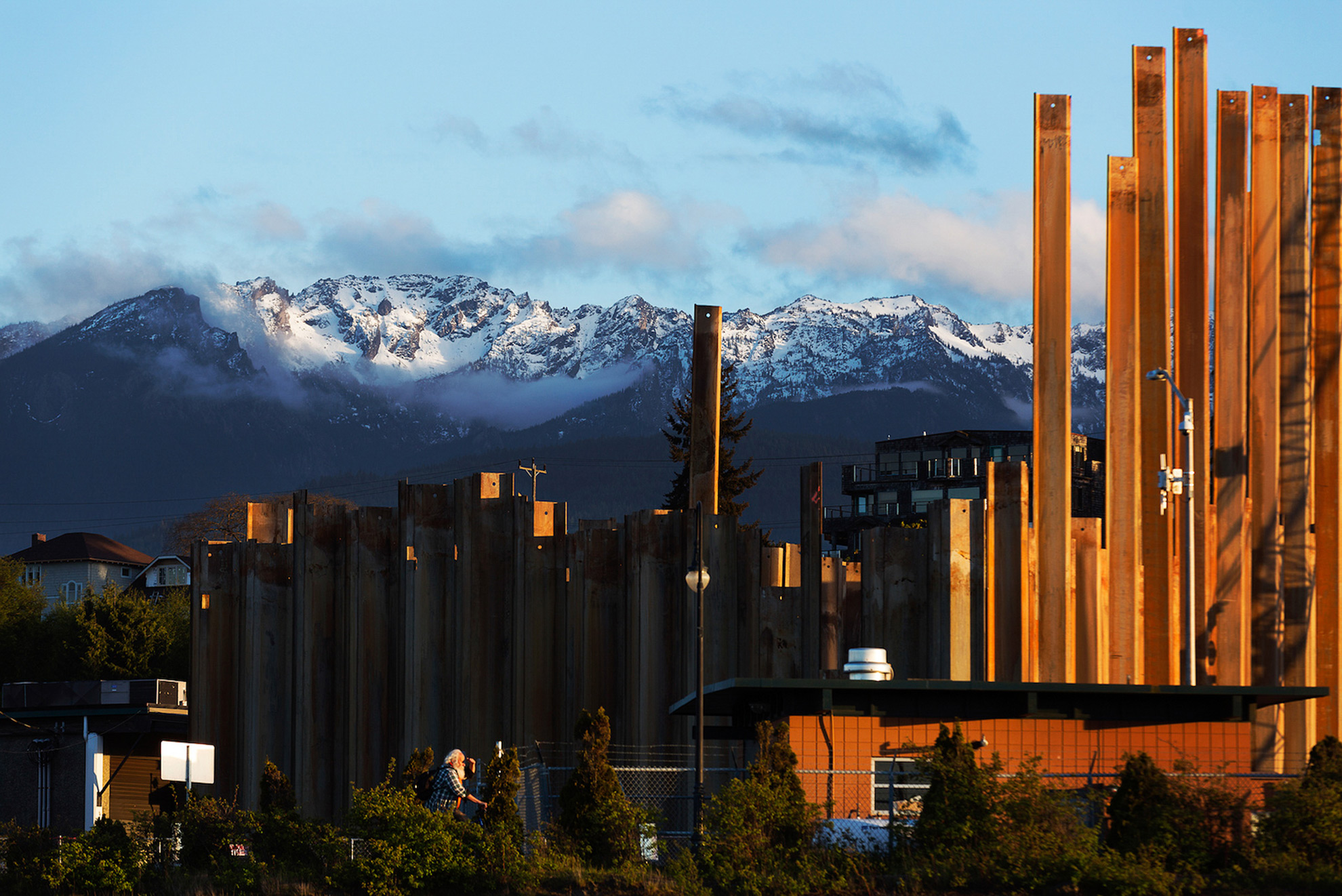 KING 200 is robust and versatile enough to provide comfort for riders, while allowing excellent handling at top speed. A low bottom bracket, slack head angle and stiff frame allow you to tackle anything that you come across.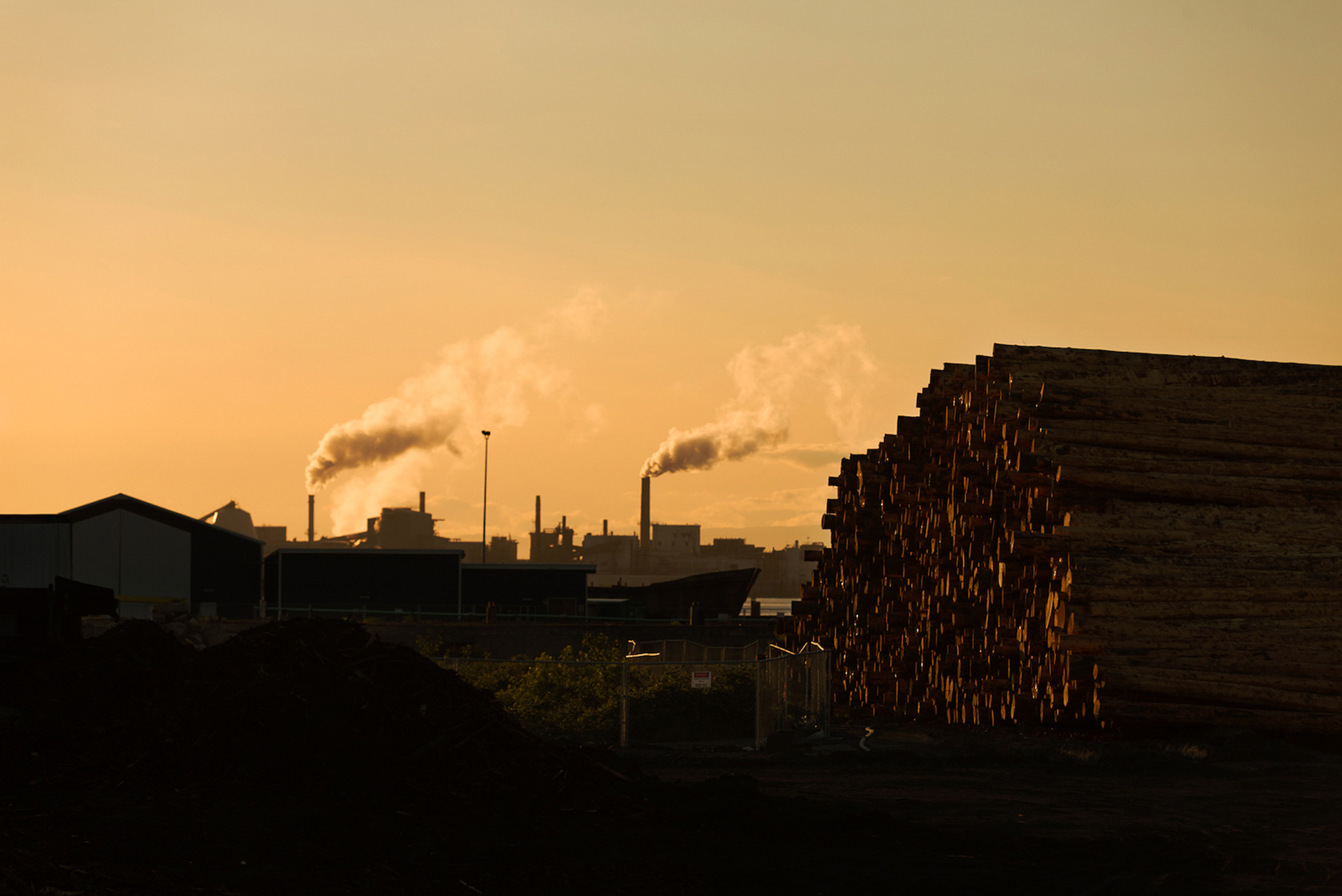 The KING 200 is an urban assault machine. Not to mention, it's a rolling work of art you can throw down sick tricks on.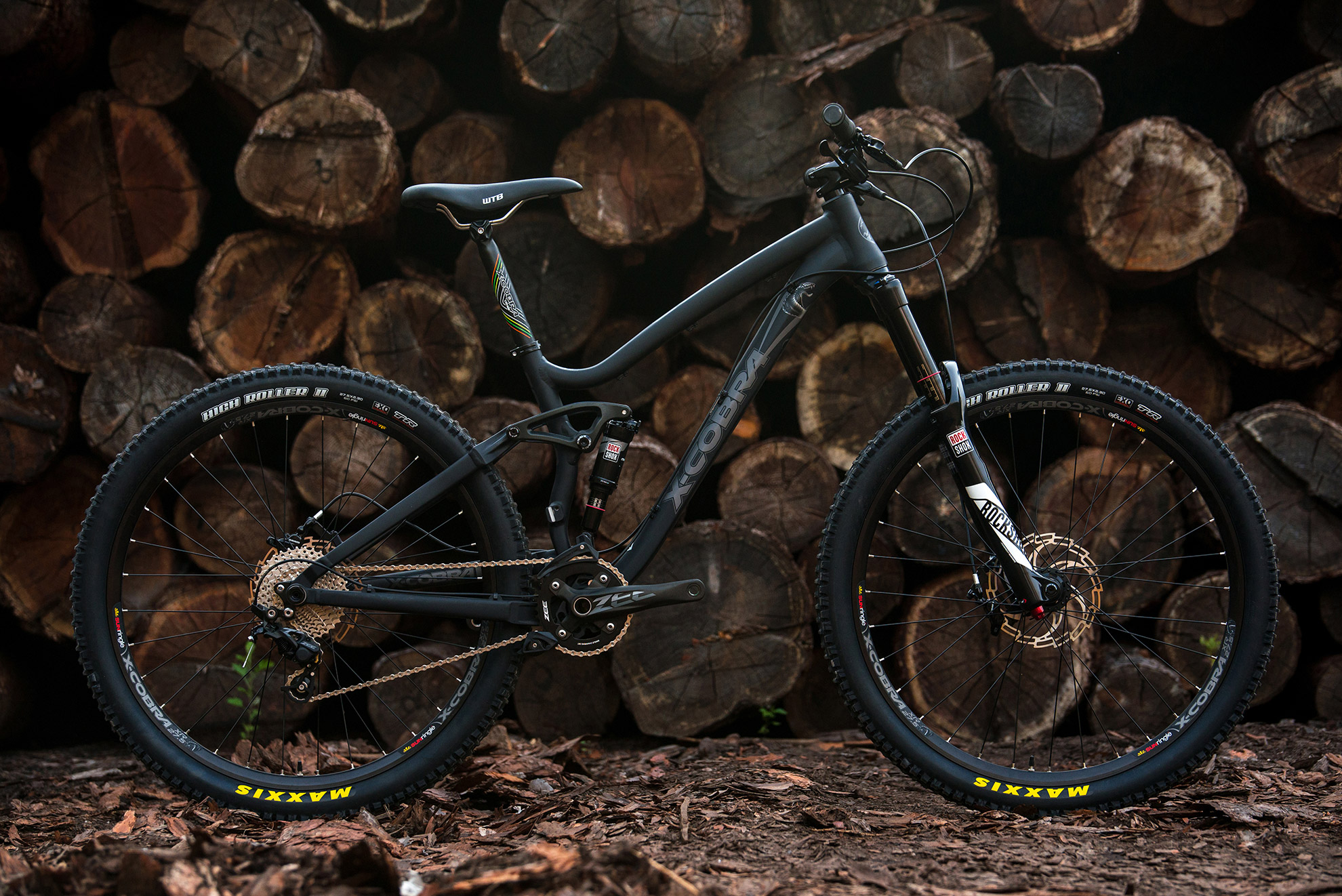 X-COBRA KING 200 has an ultra-low stand-over clearance, so it's super flickable, making it easy to control, keeping your shins and knees from making unwanted/needed contact with the frame.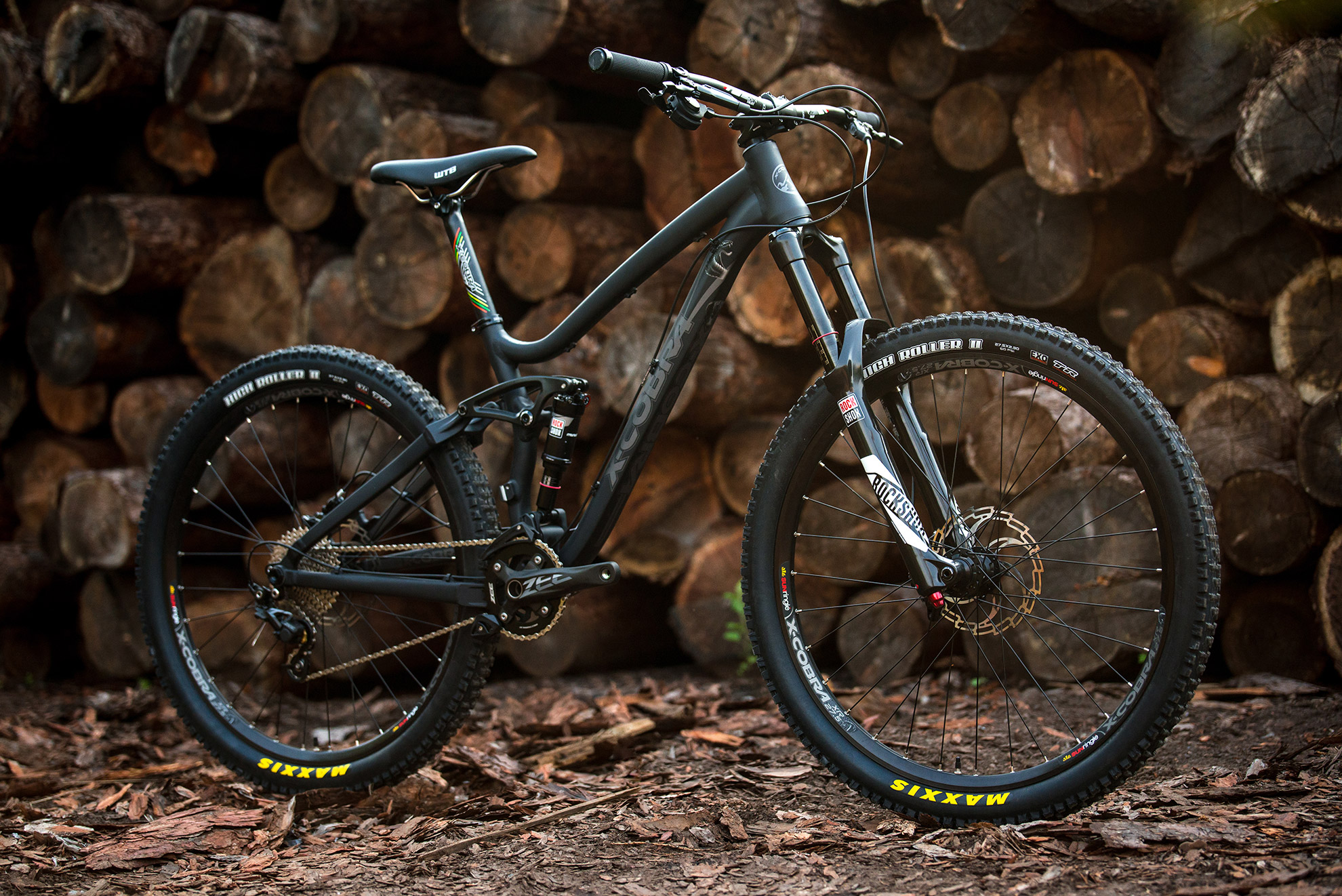 You can land this bike anywhere you can fit it. Cornering is like riding on rails, making it effortless to change lines and carve berms.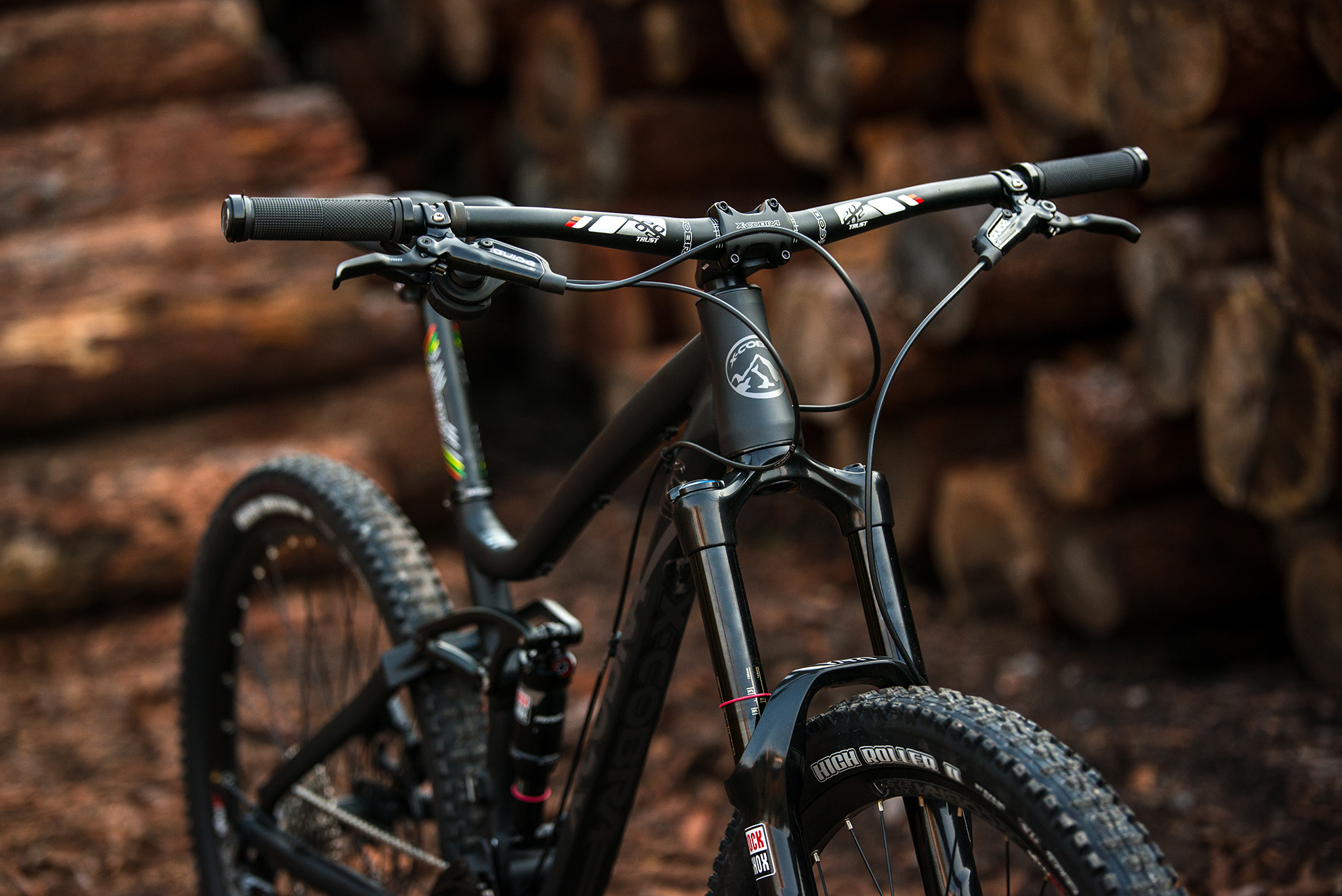 X-COBRA KING 200 jumps and flies through the air like a fighter jet.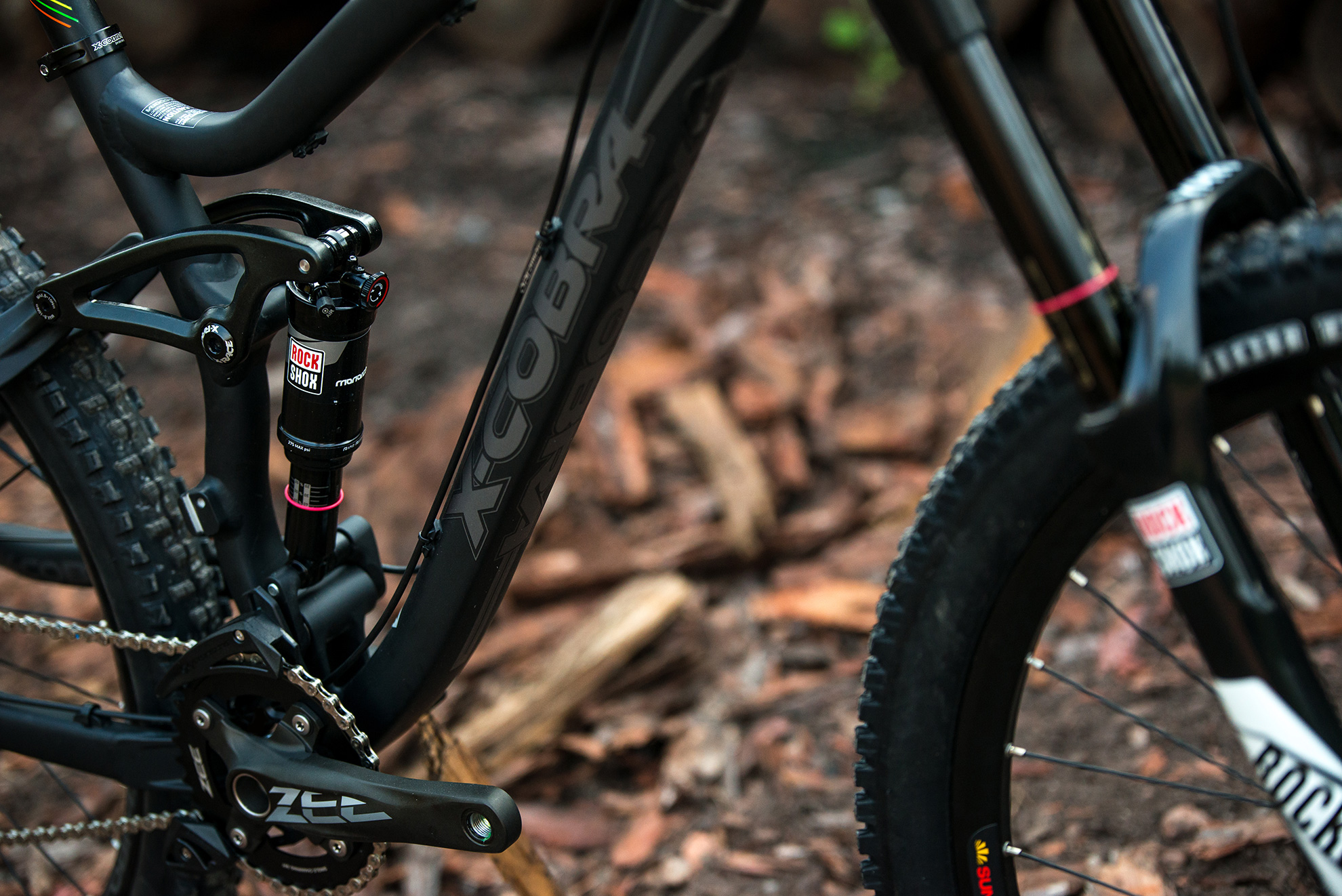 The bike is rigid and rolls excellent, making every bit of leg movement flow effortlessly into forward momentum.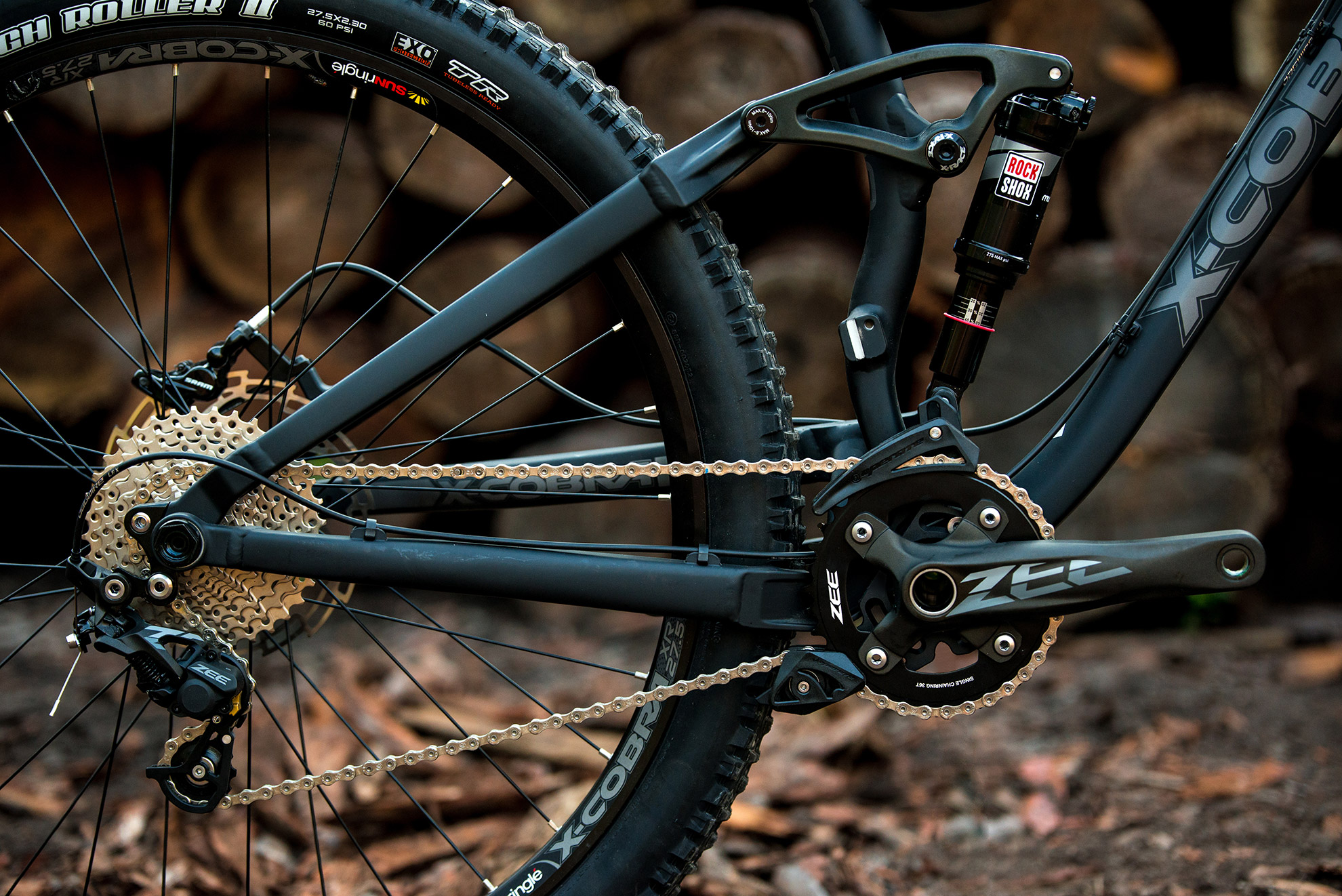 The frame has only one gusset, which is an open-ended design at the down-tube/head-tube junction.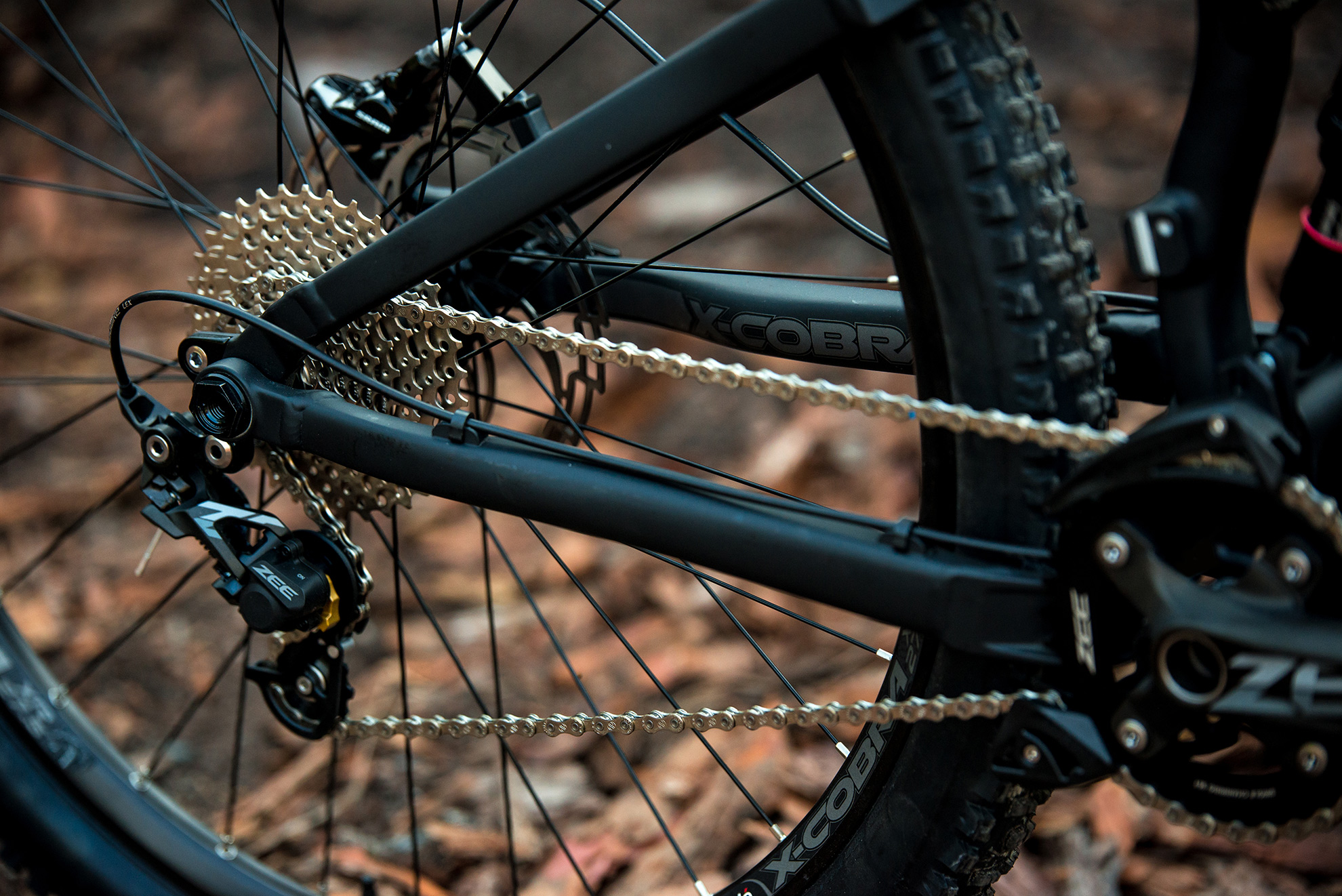 X-COBRA KING 200 FRAME is an Enduro frame with pure cobra bloodline, allowing riders to truly experience the thrills and passion the trails provide.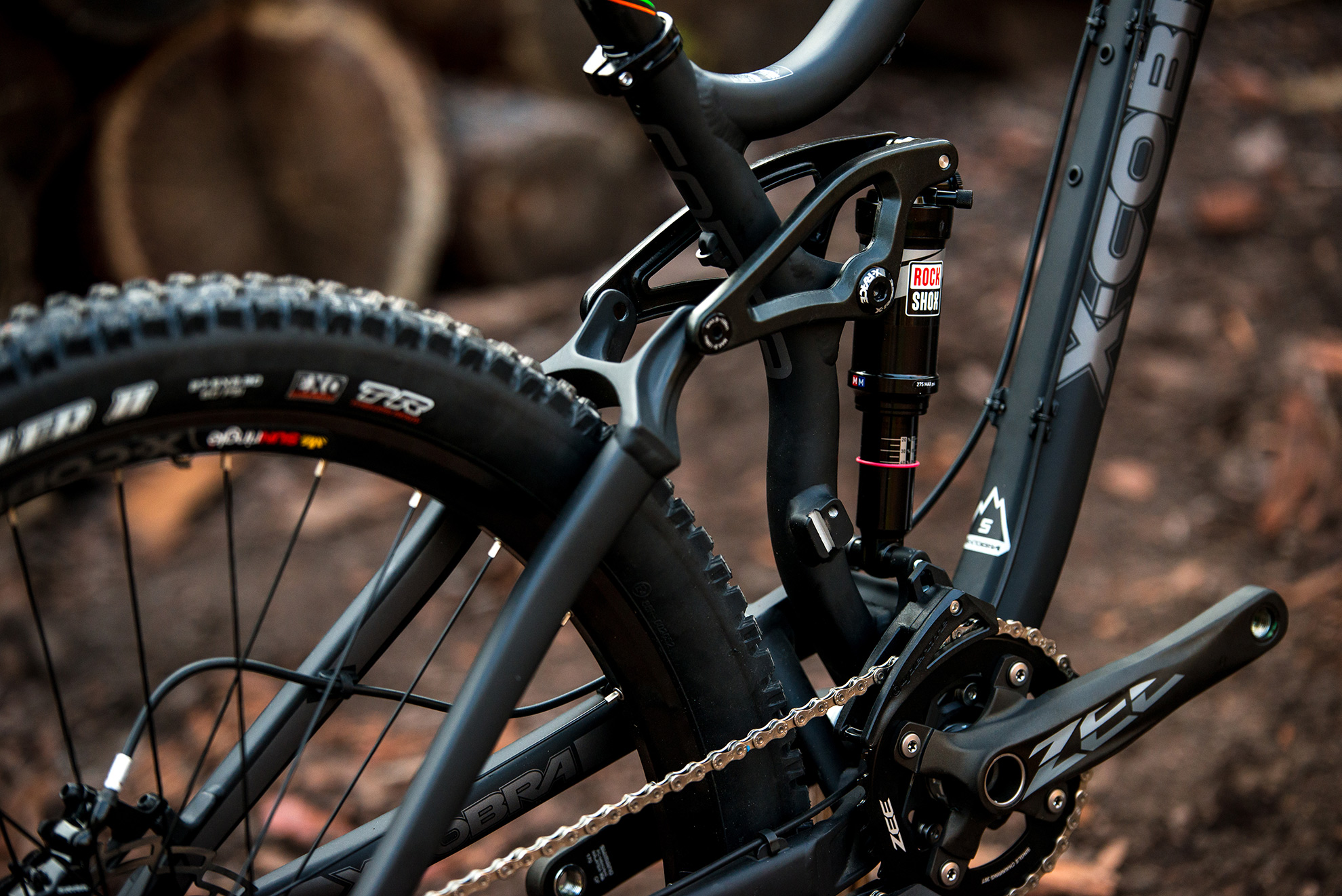 I'm the proud owner of the KING 200