Great warriors conquer their own territories with spears in their hands, great riders conquer gravel and rough terrain with superb frame they are equipped!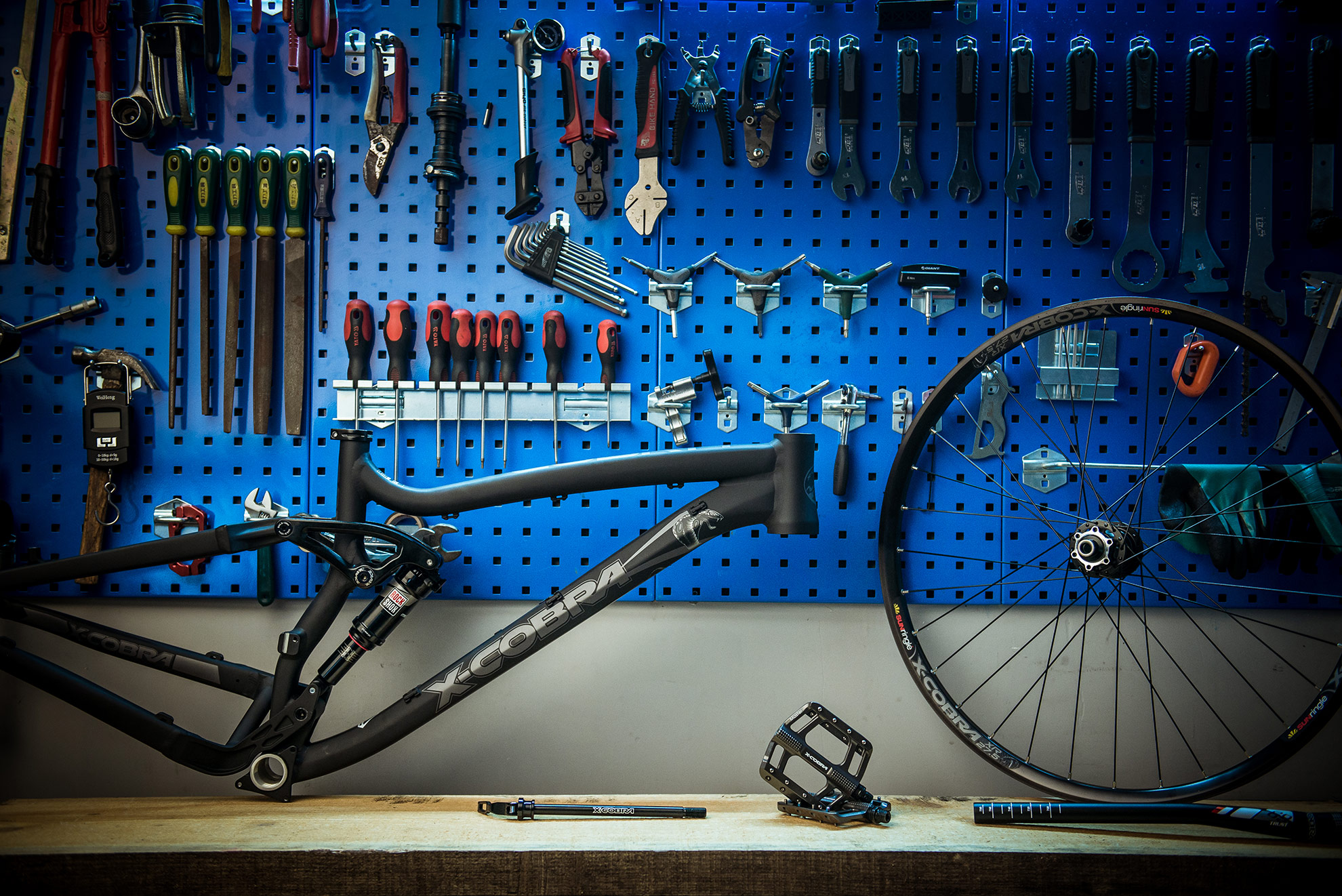 From frames to stems to peddles, X-COBRA puts efforts on the things that matter.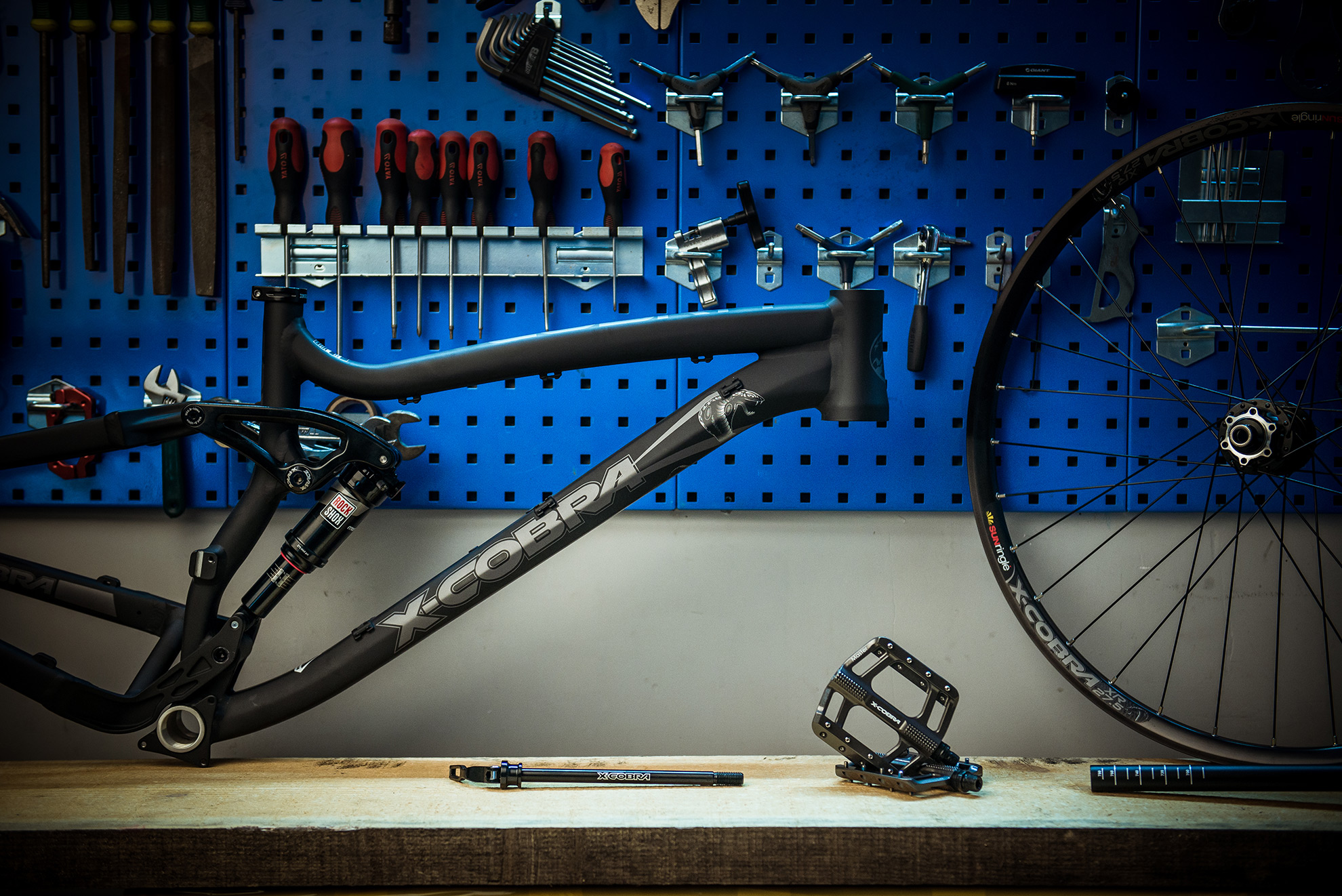 If you want to jump high, you gotta land safely. Get the rims that you can count on.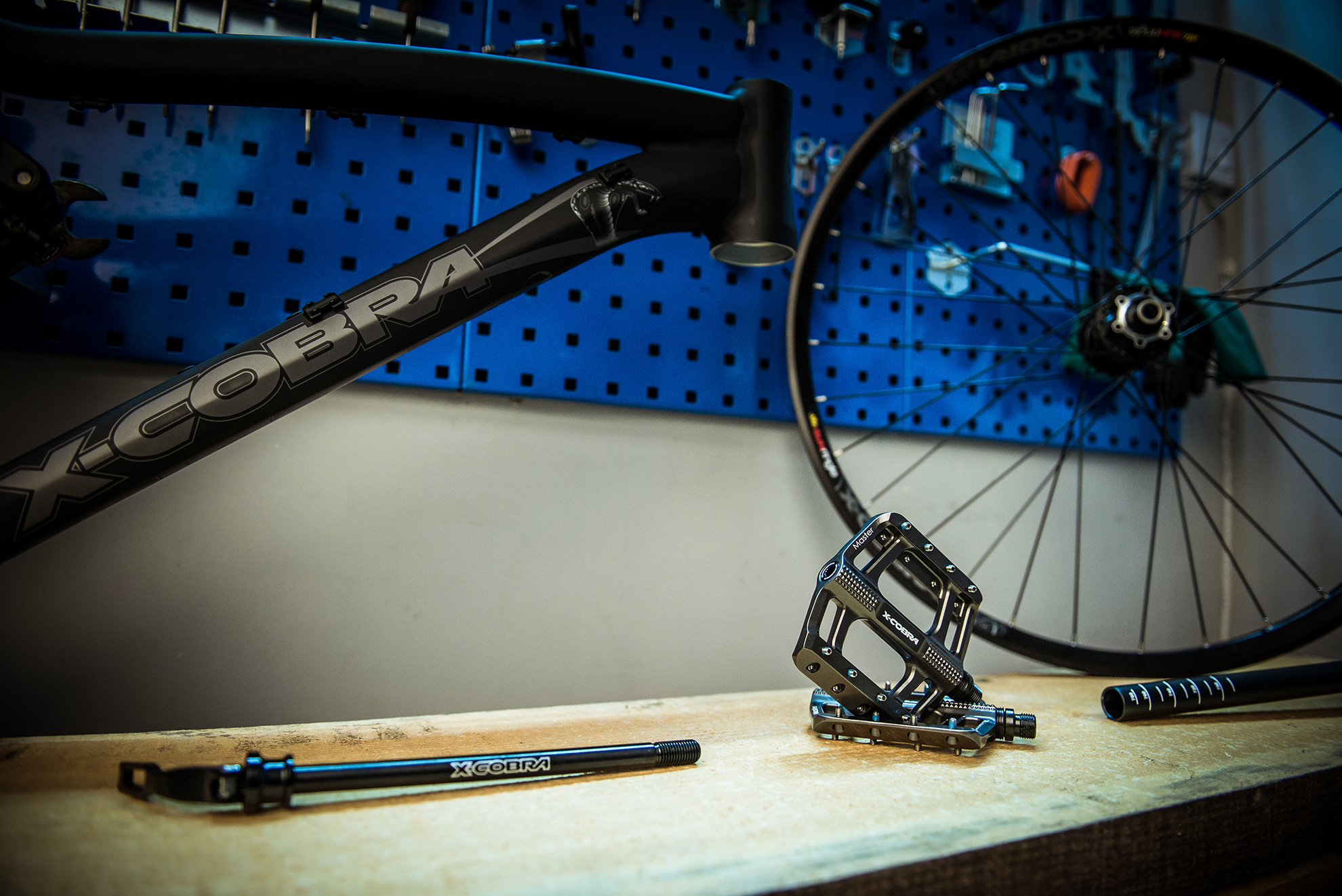 MASTER PEDA-Strong, light and cheap. What else do you need?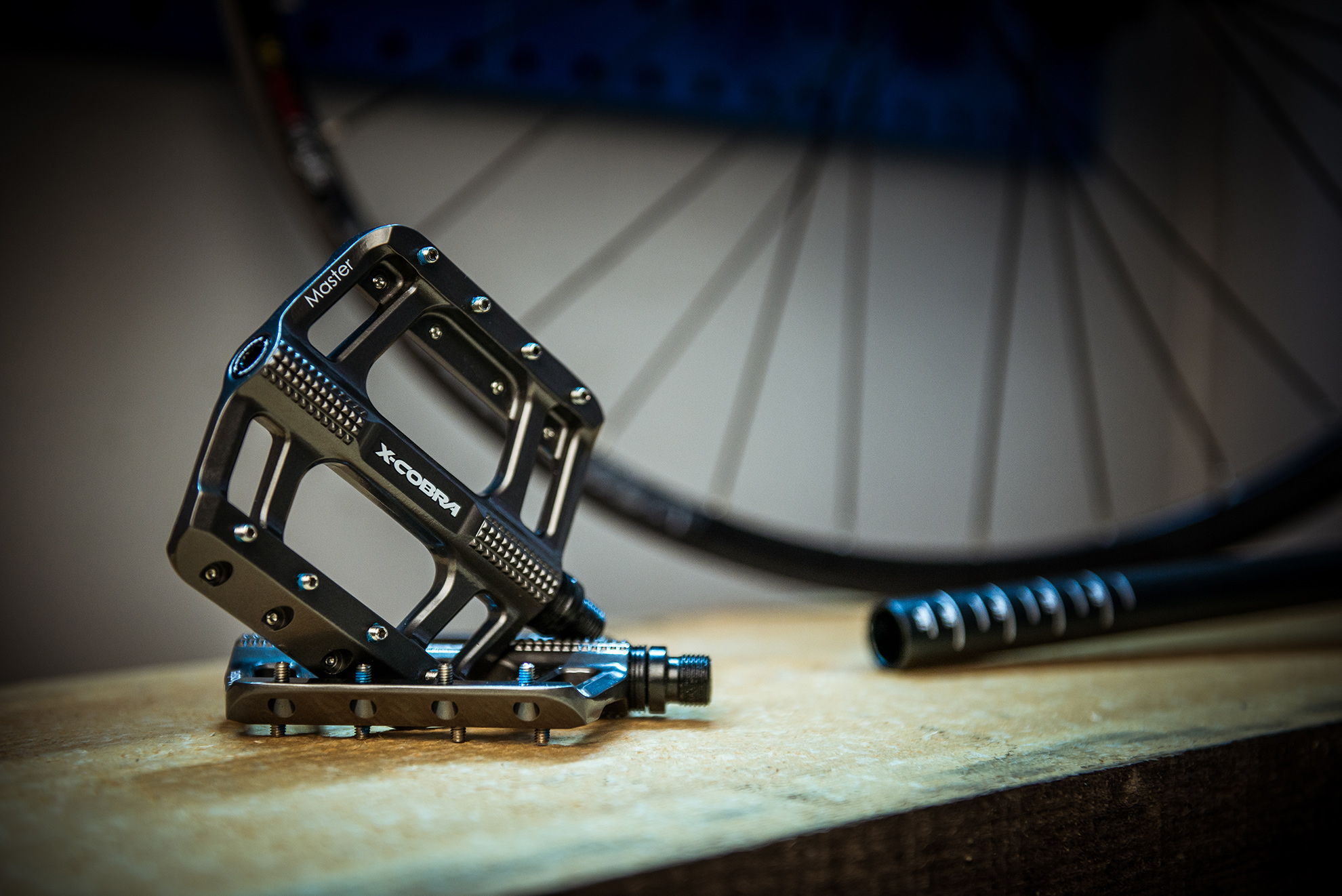 Just because it's usually tiny and hidden, it does not mean it's less important.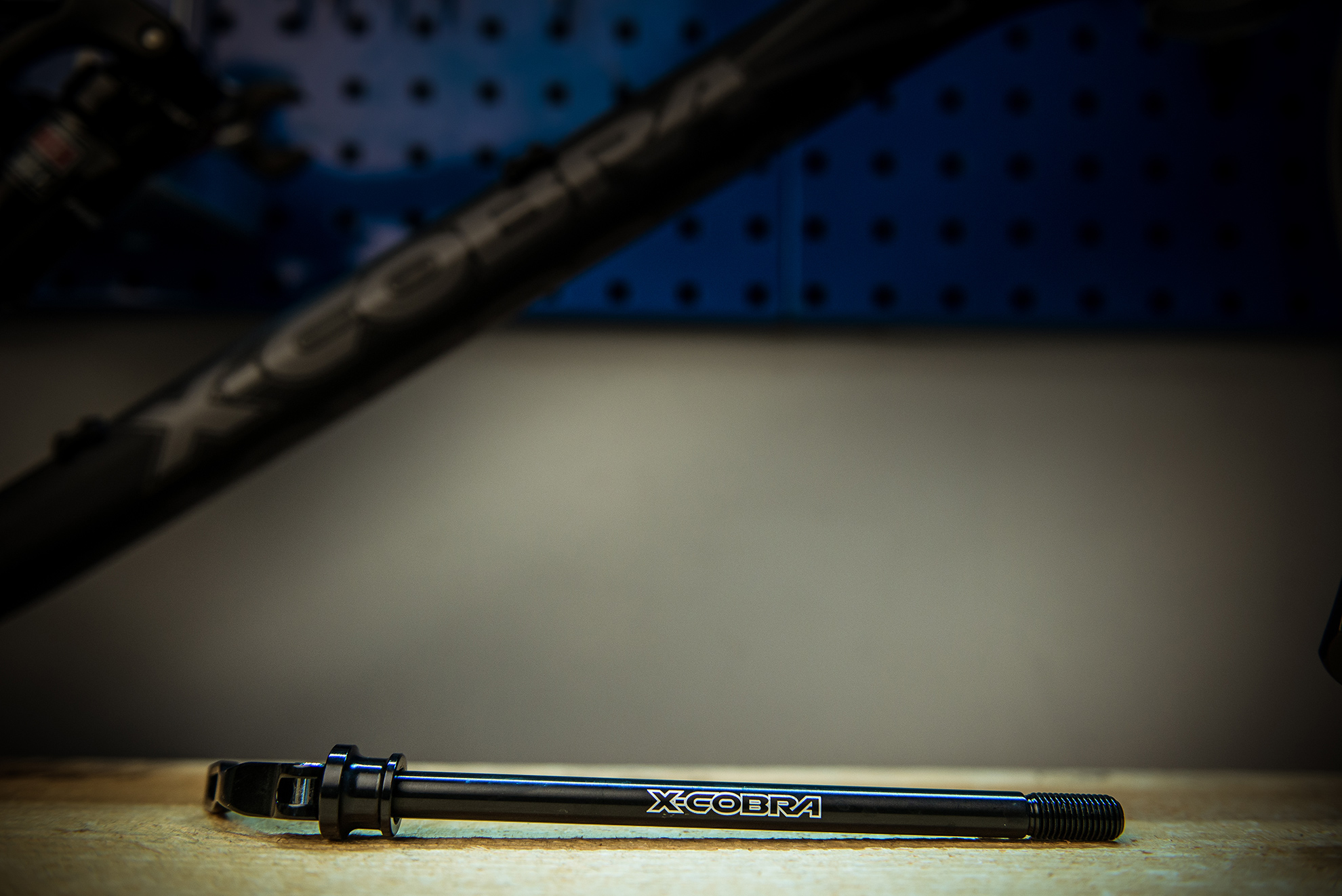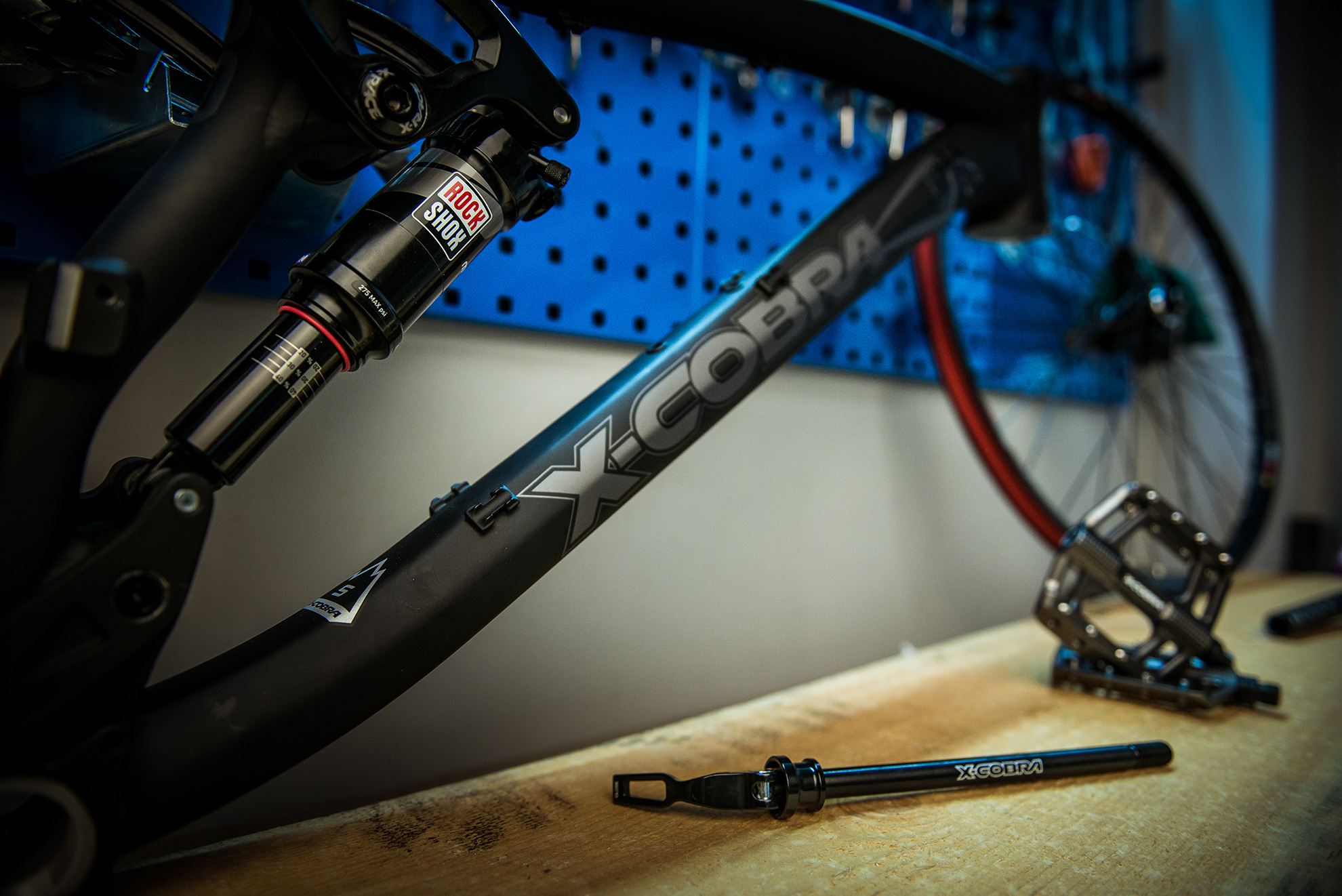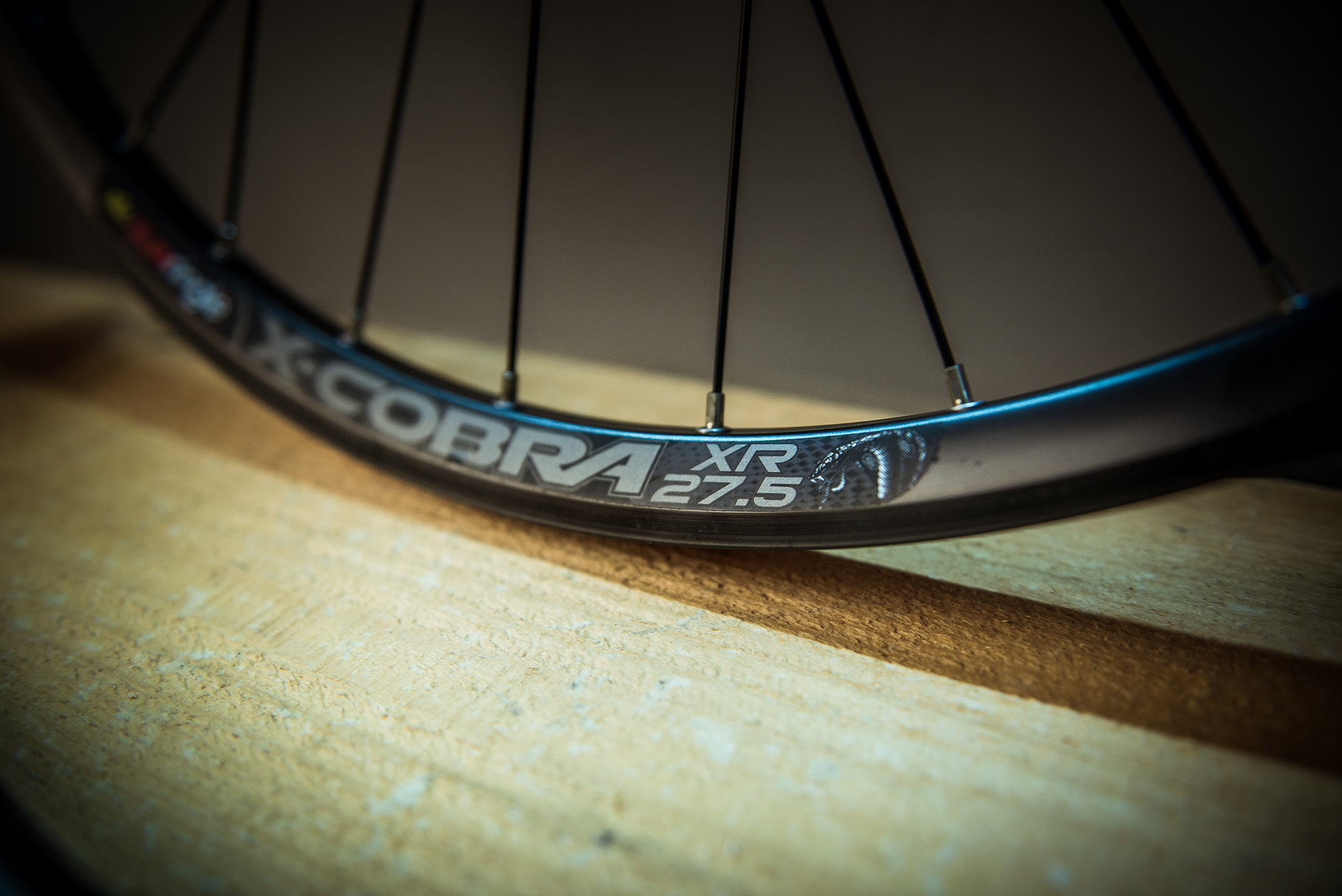 Well thought-out and super great value.